Allgo Electrical Ltd
Allgo takes the hassle out of your electrical needs. Quality, reliability & experience at competitive rates.
CALL NOW 0204 043 4033
Contact Us
Why choose Allgo Electrical?
Allgo Electrical are your local Dunedin electricians, servicing Dunedin and the wider Otago areas. 
We pride ourselves on providing an exceptional customer experience so you don't need to worry about getting your electrical needs sorted. Our range of services include:
* Reassurance of electrical safety when purchasing a new home through an electrical safety check
* High quality electrical installation for new homes or renovations 
* Efficient resolution of your electrical faults to minimise downtime
* A personal approach to your project ensuring efficient completion.
* Accredited SmartVent Home ventilation systems installer.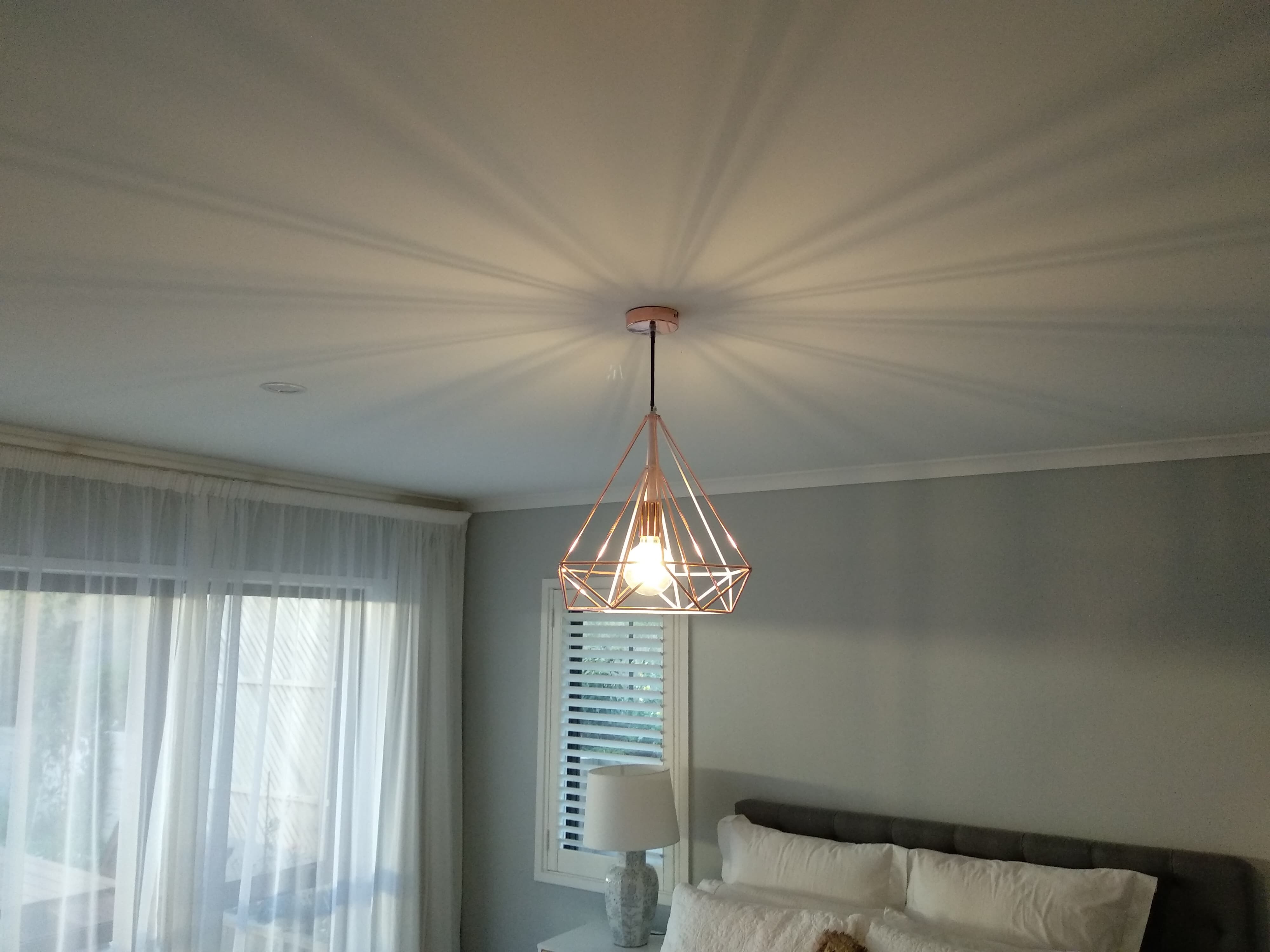 We can help you achieve a safe and energy efficient home.
From replacing old wiring and troubleshooting electrical issues to installing the latest electrical technology in your home, Allgo does it all!
New builds 
House Rewires
Switchboard replacement
Renovations
Fault identification & repairs
Additional lights & power points
Electrical safety checks
Minimise downtime for your business.
At Allgo Electrical we strive for efficient fault finding and repairs to ensure your business is not affected by any downtime due to electrical problems.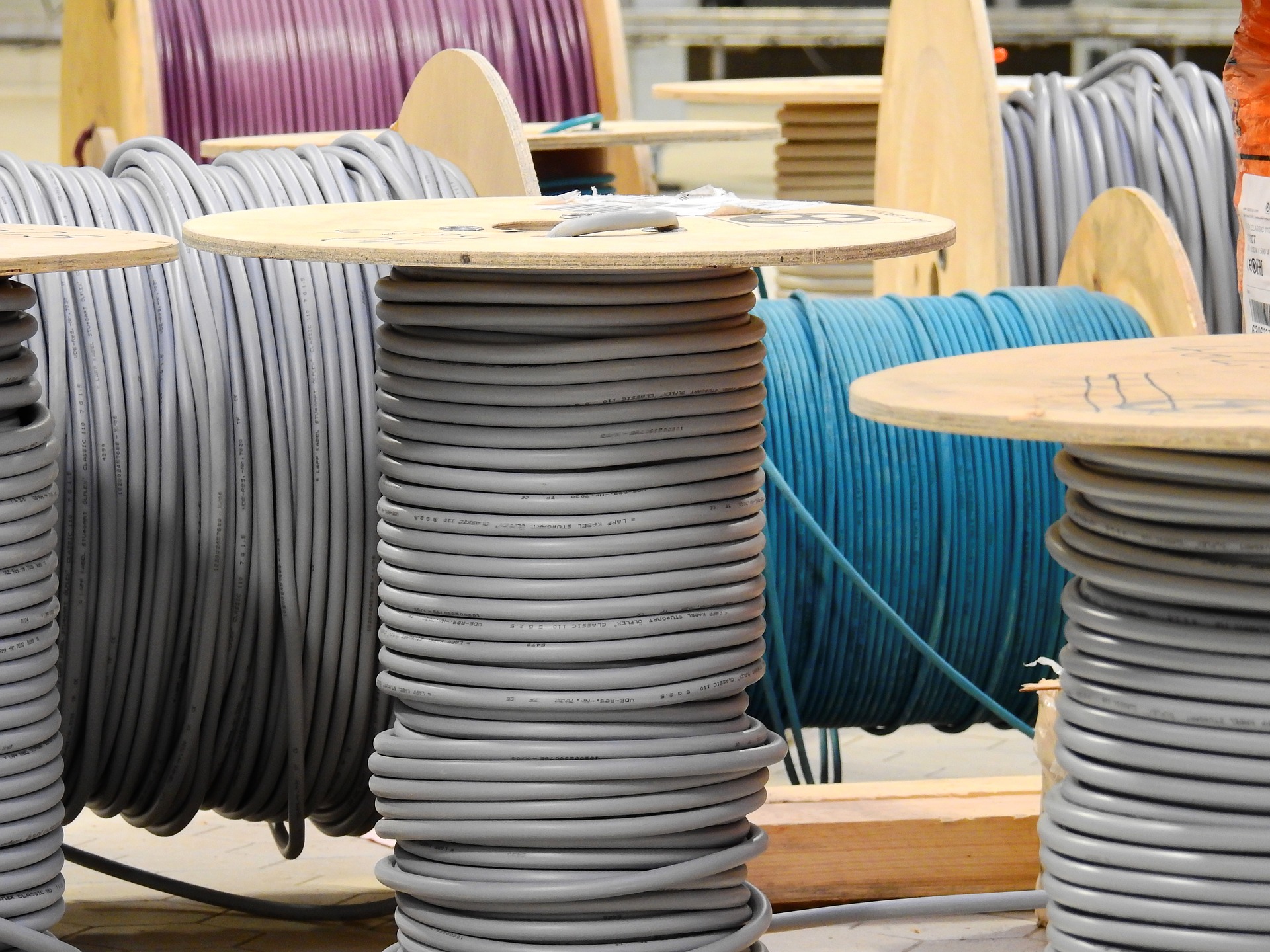 We also support our commercial clients through a variety of services including new installs, upgrades, electrical maintenance and test tagging to ensure all your requirements are met. 
Fill out the form & one of the team will be in touch with you to discuss your requirements.
I'm extremely impressed with Rory's professionalism and workmanship. He Turned up and assessed our needs promptly and then just got it done. I appreciated that he asked all the right questions and took the time to plan with us for our needs. I highly recommend Rory to anyone needing electrical work done on their home or business.
"I just wanted you to know how much I appreciate the job you did. I will definitely be recommending you to anyone who wants an electrician! Your team yesterday were so impressive. They are extremely hard working dedicated people but their team spirit was remarkable. The way they spoke to each other the whole day on a difficult job was polite and considerate. They complimented each other often and were so respectful of myself and my home. It was a pleasure to have them there. I hope every other person that has you and your team work for them values what amazing people they have. Thank you very much. "
"I have build many houses in Dunedin over the years and Rory has been fantastic to deal with."
"We employed Rory to do all our electrical work for our new build. He has installed everything from light fixtures both inside and out through to kitchen appliances and bathroom fittings. He has been so efficient, very timely and was dedicated to making sure we had the best we could get – both with the number of items installed (like how many sockets in each room and lights on the ceiling!) and the best location for things such as our wireless internet. He is very customer focused and we really appreciated his knowledge and advice!! We won't be using any other sparky! Thanks Rory!!"
"We recently just bought our first home and got Rory in to do a few electrical jobs. Was really happy with the work and he was so reliable and knowledgeable. Would highly recommend!"
"Thanks Rory for installing our new switchboard recently. We were impressed by your efficiency and the fact you handled all the ins and outs so we didn't have to worry about arranging anything with our power company etc. You kept to your stated timeframe and made the whole process absolutely pain-free. We are recommending you to everyone needing any electrical work done."